Due Diligence using a decision science approach that delivers proven results for our clients.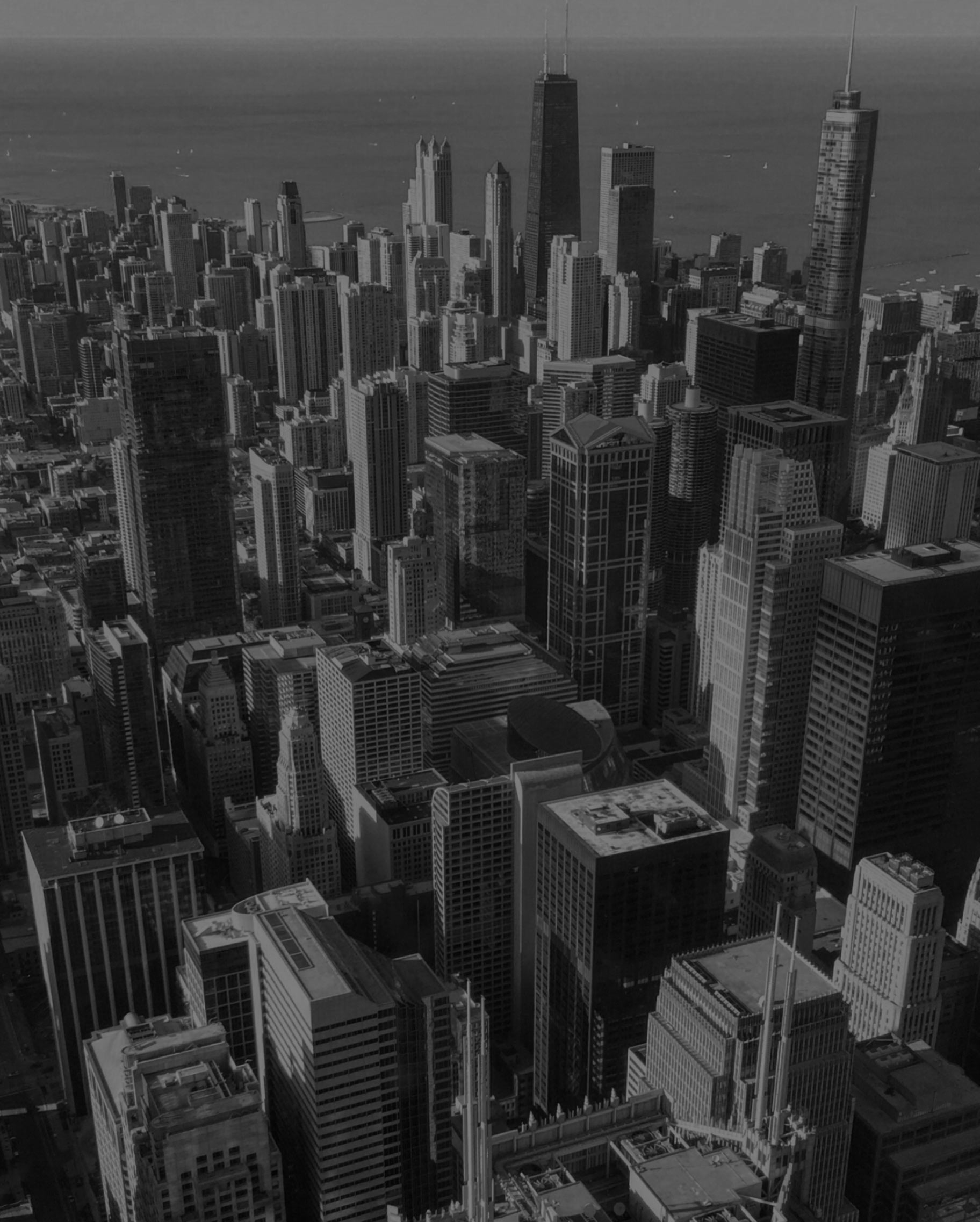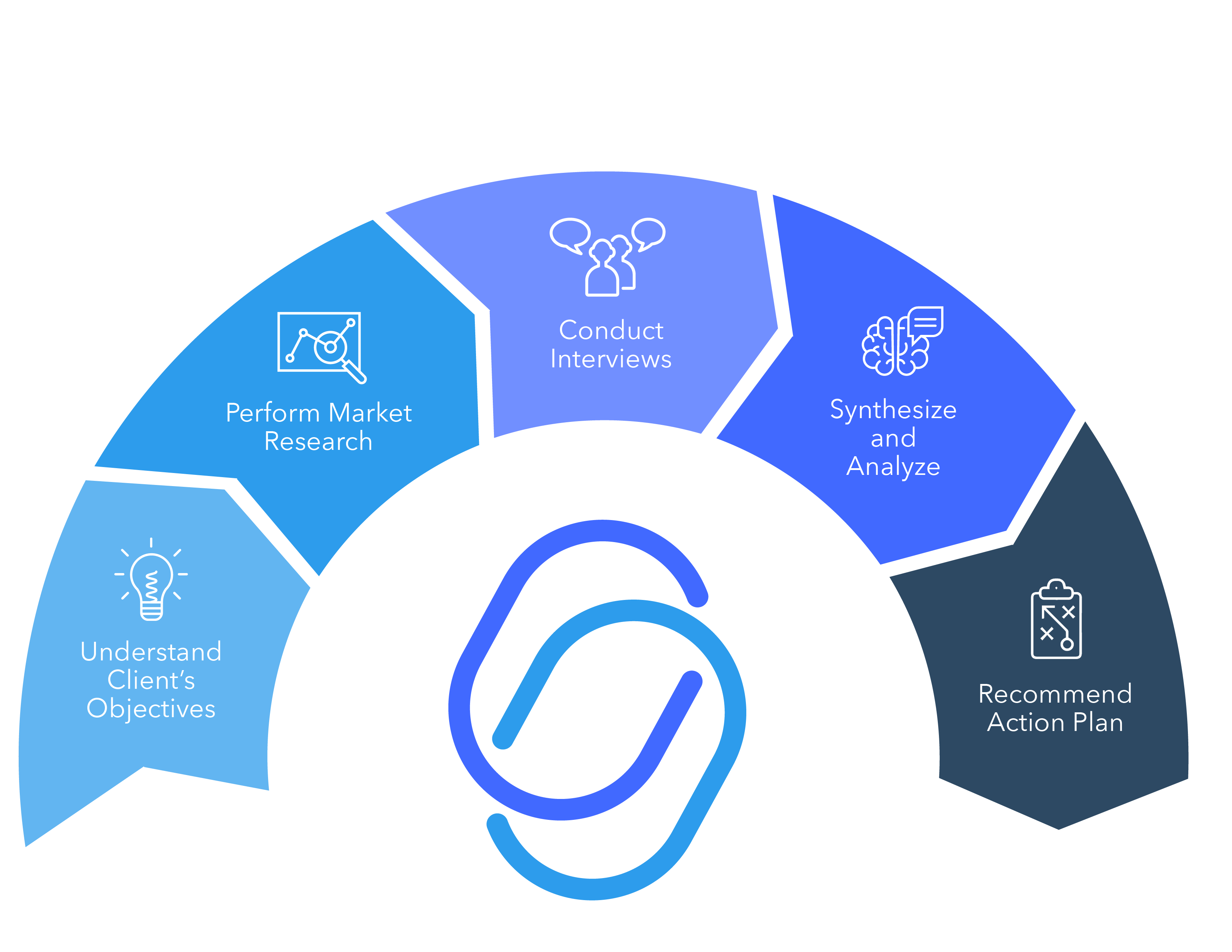 Understand Client's Objectives
Every engagement is unique, thus Osparna begins with a deep understanding of the client's objectives, their questions and concerns. That input is overlaid with Osparna's experience across multiple market segments.
Perform Market Research
Market Research is core to an Osparna engagement. It provide connect for the client as the  opportunity in evaluated. At the conclusion of this phase Osparna, and the client, understand the competitive landscape, technical approaches and market positioning.
Conduct Interviews
While research is foundational, there is no substitute for meeting with the people driving a company's strategy and future growth. During an engagement, Osparna typically meets with Executive Leadership, Engineering Leadership and key technical personnel.
Synthesize and Analyze
Having understood the client's objective, performed market research and met with the team, Osparna synthesizes the findings into an analysis of the current state, potentially identifying gaps in the product, technology, or team. Risks toward achieving the desired future state are clearly documented.
Recommend Action Plan
During the engagement, Osparna continuously updates the client on its findings. At the end of the engagement, Osparna produces a written report detailing findings, risks and recommendations on how to proceed.  Osparna analyst are available to meet with the client's team, discuss the report, and provide additional insight.
What we do
Technical Due Diligence
Technology Team Assessment
Merger and Acquisition Diligence
Divestiture Analysis
Market Surveys
Competitive Intelligence
Areas of Technical Expertise
AI/ML/Deep Learning
Analytics
Enterprise Software
GIS/Imagery Analysis
Cybersecurity
Renewable Energy
Internet of Things
Sensors
eCommerce
Marketing Analytics
Contact Us
(1-833-677-2762)
Resolve investor's concern regarding outsourced software development
Key Question: Private Equity firm engaged Osparna to determine if the Machine Learning (ML) based technology platform of a marketing analytics company offered a sustainable differentiated advantage.
Process: Osparna conducted three days of onsite interviews with the Co-CEO, COO, Chief Product Officer, Chief Science and Innovation Officer and VP of Product Strategy.
Question Answered: While there were initial reservations because the company outsourced software development, Osparna became comfortable because the core IP – the ML models – were created in-house.
Deliverables: Osparna's report, analysis debrief and access to Osparna's Platform.
Outcome: Based on Osparna's recommendation, the Private Equity firm tendered an offer to acquire the company.
Post-investment growth-oriented team assessment
Key Question: Startup CEO closed a Series B investment at a significant step-up in valuation. The investment enabled a change in strategy, shifting its product focus to enterprise customers from their SMB customer base. Osparna was engaged to evaluate the team's ability to deliver an enterprise product.
Process: Osparna performed a SWOT analysis on the internal team over the course of multiple weeks. Osparna conducted interviews, reviewed software and system architecture and engaged key stakeholders on the executive team.
Question Answered: Osparna recommended that the Product Management and Product Development functions be split and that the company supplement the Head of Product Development.
Deliverables: Osparna's report, analysis debrief and access to Osparna's Platform.
Outcome: CEO appointed a Head of Product Management.
Market analysis revealed better positioned competition
Key Question: Investor was introduced to the CEO of a promising startup in the imagery analysis field. Investor engaged Osparna to get up to speed on the technological approaches and pitfalls. The Investor wanted to know if the target company was well positioned against emerging competitors.
Process: Osparna accompanied the Investor on a site visit to the company. Using information in its platform, and gleaned during the site visit, Osparna delivered a market survey, competitive analysis and assessment of the team to the Investor.
Question Answered: Osparna concluded that the company's technology was not market leading nor did it offer a long-term advantage over the competition.
Deliverables: Osparna's report, analysis debrief and access to Osparna's Platform.
Outcome: Because of the information provided by Osparna, the Investor decided not to complete the transaction.