A unique, data science driven approach to delivering outstanding investment results for our clients.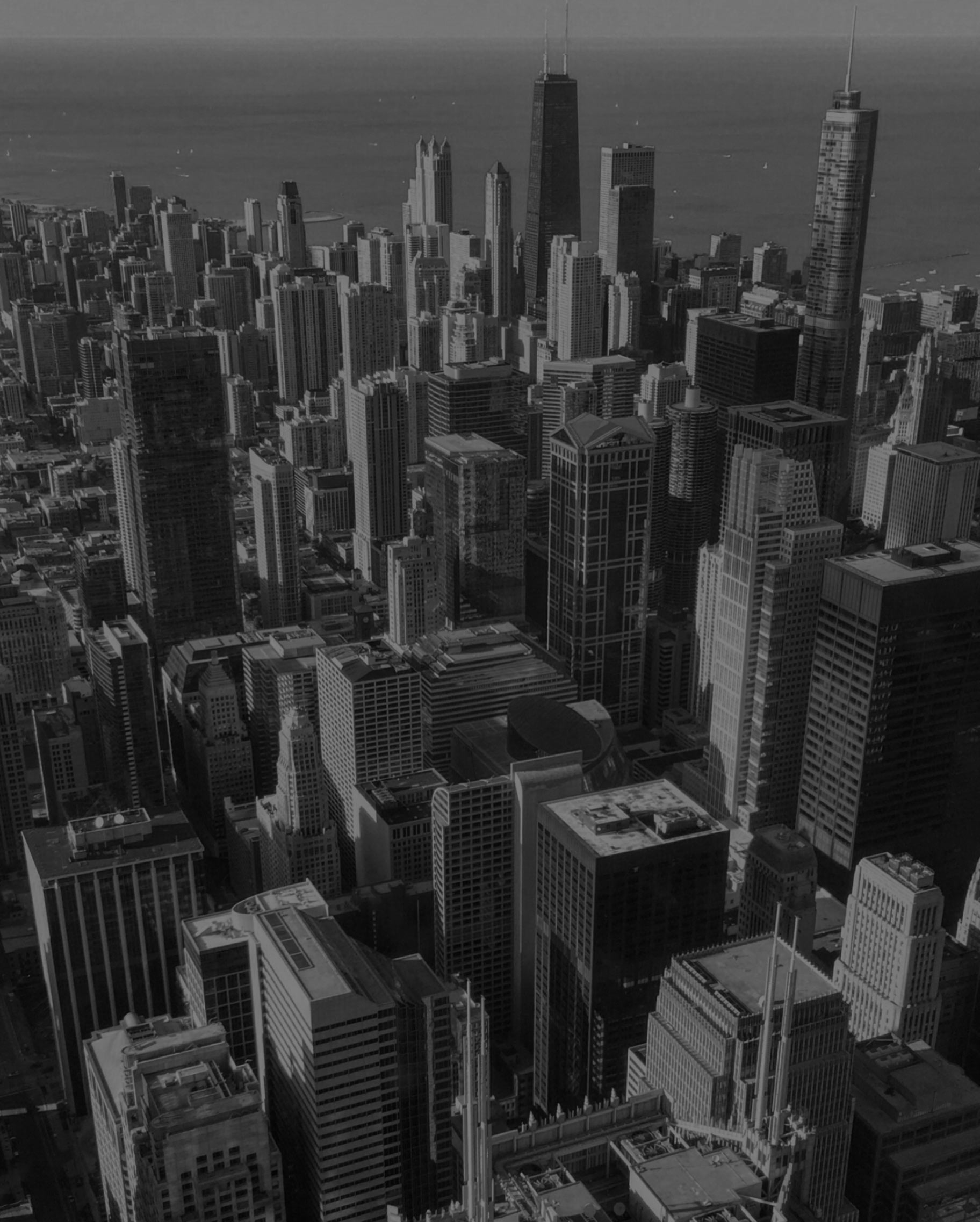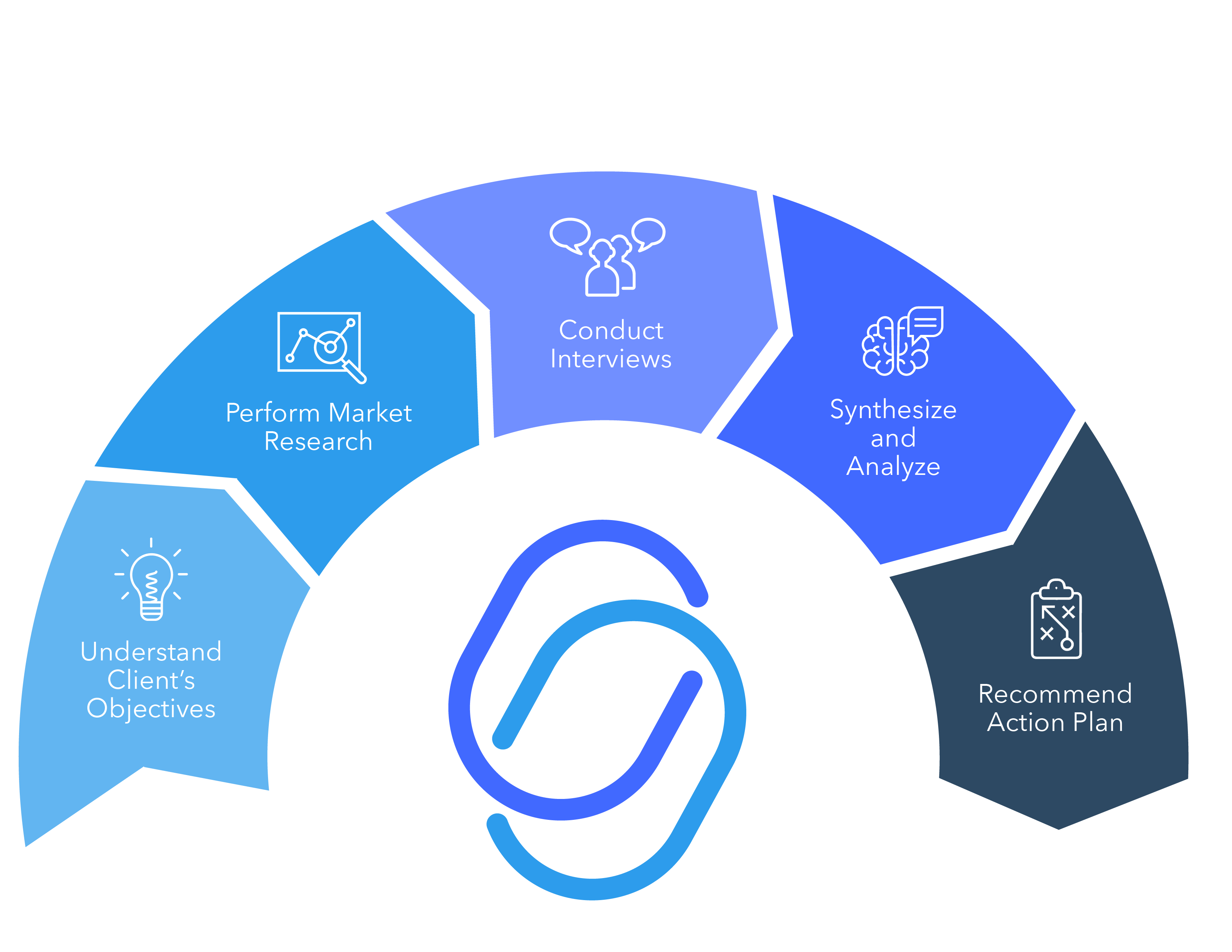 Understand Client's Objectives
Every due diligence engagement is unique, thus Osparna begins with a deep understanding of the client's objectives, their questions and concerns. That input is overlaid with Osparna's experience across multiple market segments.
Perform Market Research
Market Research is core to an Osparna engagement allowing the client to place the potential deal in context not just with its peers but alternatives in adjacent markets. From this phase Osparna, and the client, understand the competitive landscape, technical approaches and market positioning.
Conduct Interviews
While research is foundational, there is no substitute for meeting with the people driving a company's strategy and future growth. During an engagement, Osparna typically meets with Executive Leadership, Engineering Leadership and key technical personnel.
Synthesize and Analyze
Having understood the client's objective, performed market research and met with the team, Osparna synthesizes the findings into an analysis of the current state, potentially identifying gaps in the product, technology, or team. Risks toward achieving the desired future state are clearly documented.
Recommend Action Plan
During the engagement, Osparna continuously updates the client on its findings. At the end of the engagement, Osparna produces a written report detailing findings, risks and recommendations on how to proceed. Osparna analyst are available to meet with the client's team, discuss the report, and provide additional insight.