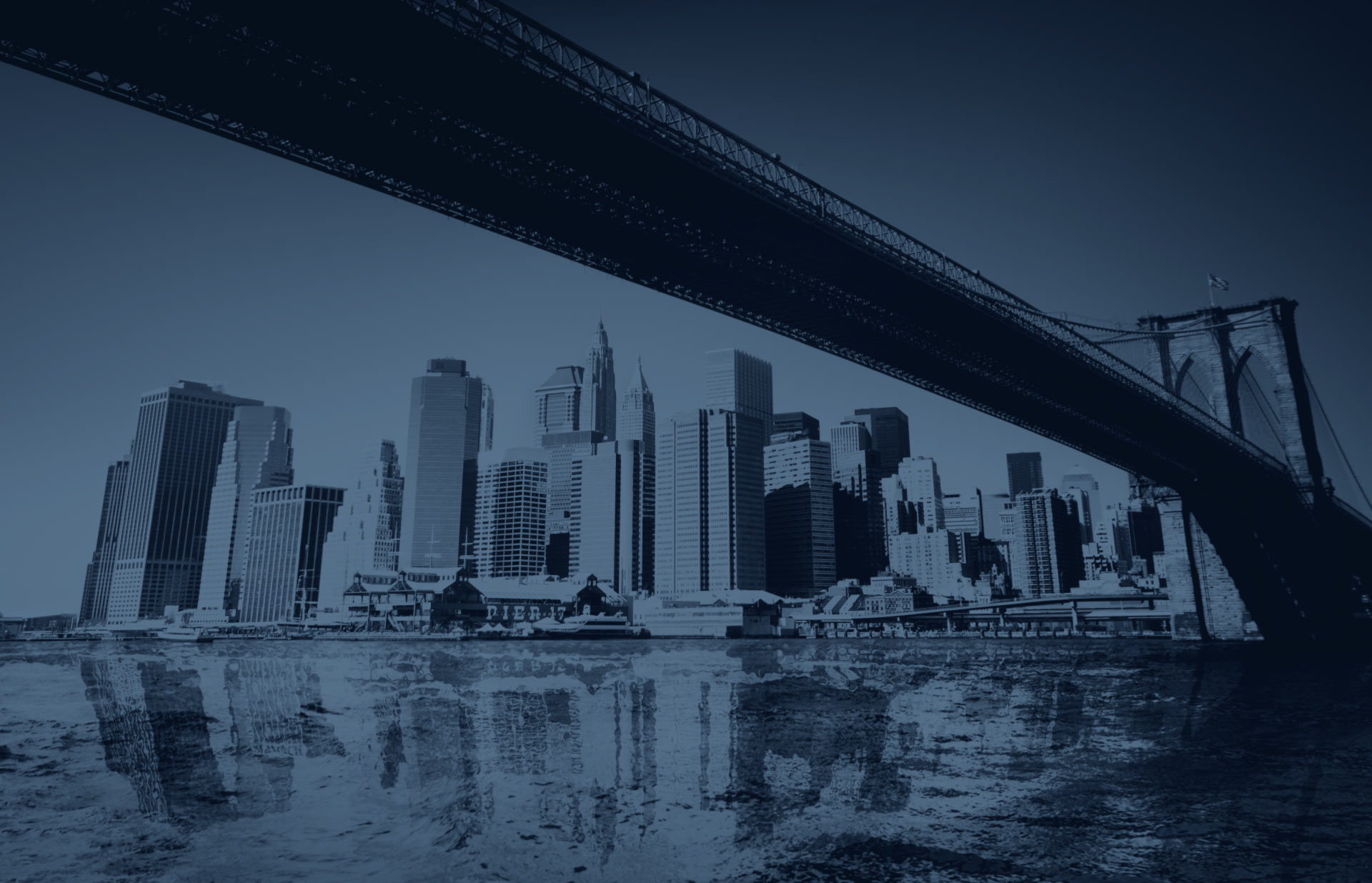 Make better investment decisions with Osparna
Investors in private companies use Osparna's platform to evaluate opportunities.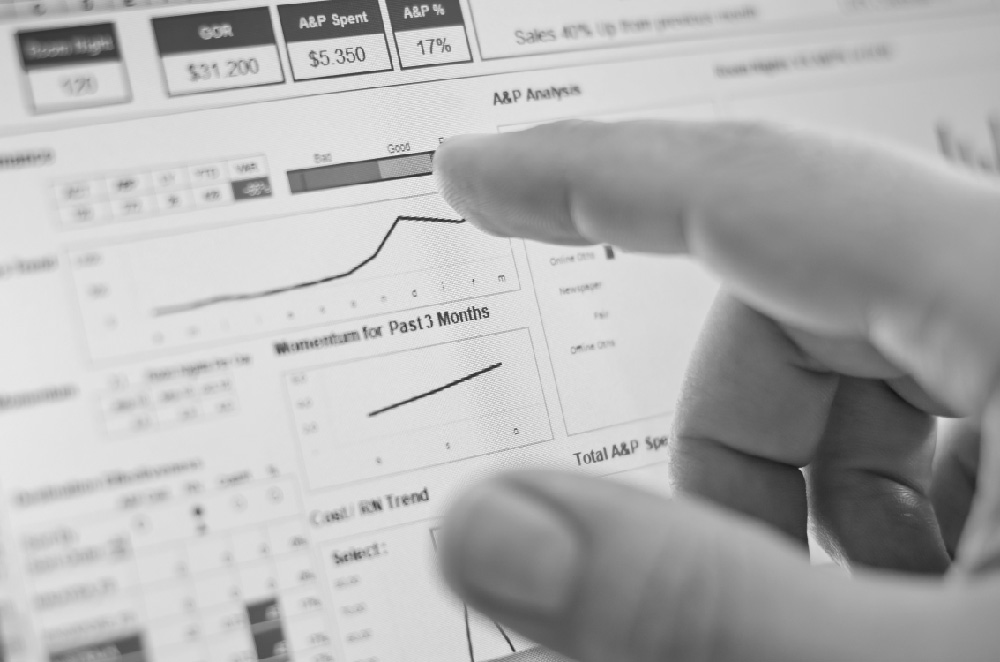 Platform
Osparna's cloud-based technology platform, enhanced by our proprietary data, manages the investment process so that you can make better decisions faster. Investment analysis and evaluation is done in one place. Your team stays on the same page because everyone knows the investment criteria for a specific deal.
Investors in private companies engage Osparna's team to perform technical due diligence on their behalf.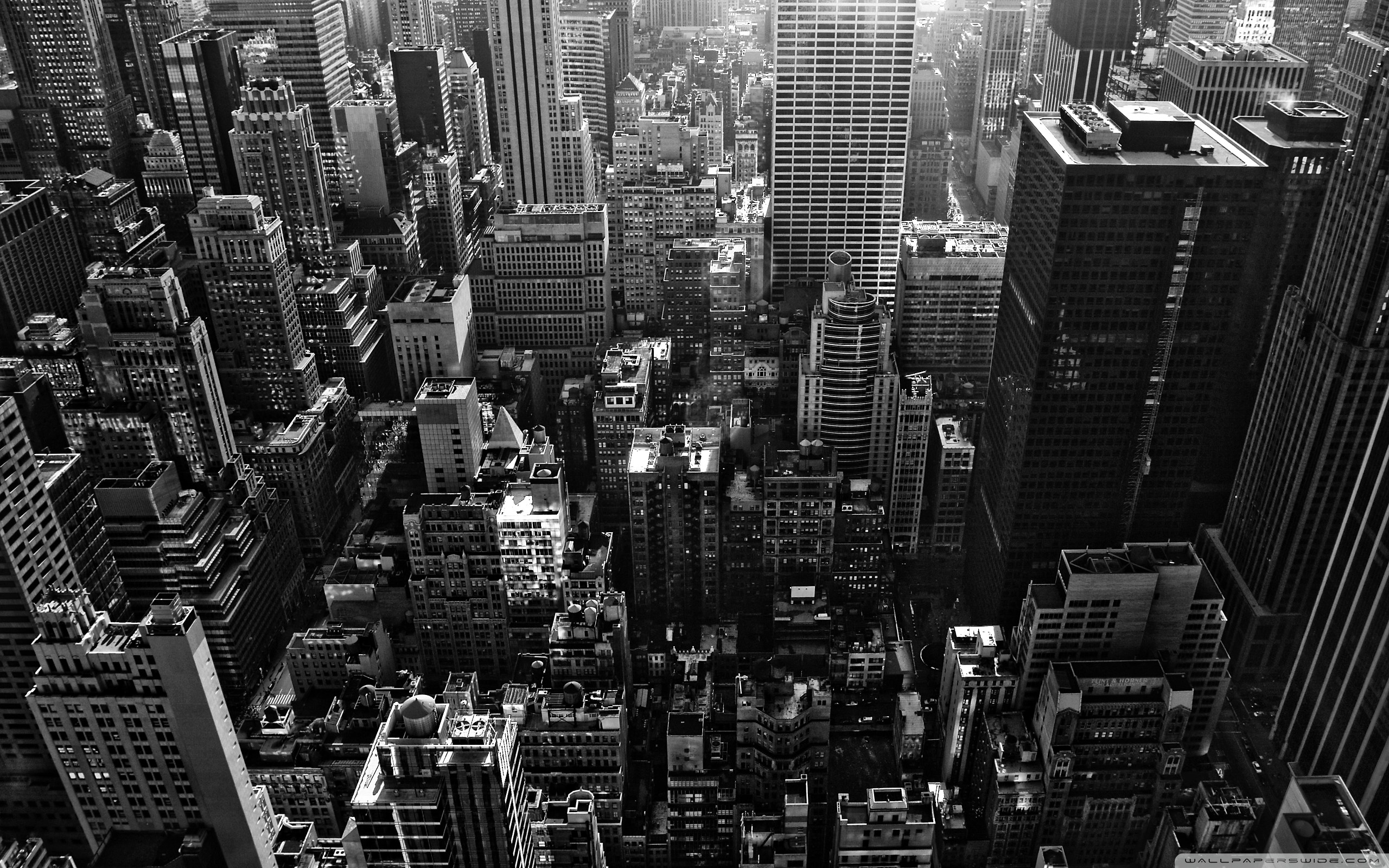 Engage
Osparna has extensive experience conducting technical due diligence of technology-based companies across industries and geographies for investors. Under our engagement model, Osparna will conduct technical due diligence on your behalf.  A better process, combined with subject matter expertise, leads to better investments.
Investors in private companies make better decisions with Osparna.